We, as Surface modification technologies Pvt. Ltd. representatives, gather with various institutes to design various environmental friendly and Innovative techniques which could make the world better place to live on. Our ambition is to collaborate with various institutes to cater and exchange technical Know-how for better tomorrow. Listed below are few domains in which we are endeavouring it.
Listed below are collaborators with which we are accomplishing it.
Dept. of Physics,
K.V.Pendharkar College of Arts,
Science and Commerce,
Opposite MIDC Office, Dombivli (E),
Maharashtra – 421203,
India.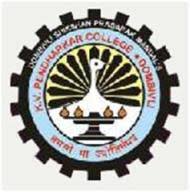 Faculty of Mechanical and Safety Engineering,
Obuda University, Budapest, Bécsiút96b, 1034 Hungary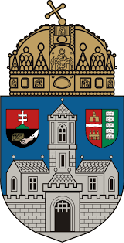 Dept. of Physics, S.S. & L.S. Patkar College of arts & Science
Goregaon-(west), Mumbai-400062,
Maharashtra,
India.